Description
---
FLOWER SEA SALT 100% NATURAL
Flower Sea Salt  (Fleur de Sel) comes from Mexico's Pacific Oceanside. Salt Flower is a natural phenomenon that forms fine salt crystals on the surface of the salt brine. Perfect for gourmet cooking…High catering and hospitality companies are very fond of gourmet sea salt because thanks to its organoleptic properties it enhances food flavor.
FLOWER SEA SALT
130 grams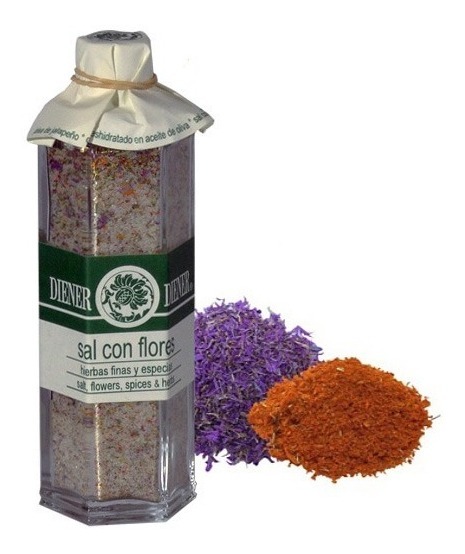 Its name, literally "flower of salt," summons its reputation as the finest and most delicate of salts; some varieties cost up to 200 times the amount …The edible flowers in question are rose, lavender, and calendula. 
These sauteed snap peas are even tastier with a sprinkling of fleur de sel.
Its special organoleptic value intensifies and enhances the flavor of food and positions Gourmet Salts in a segment of application for high catering and hospitality market with the added value such as Gourmet.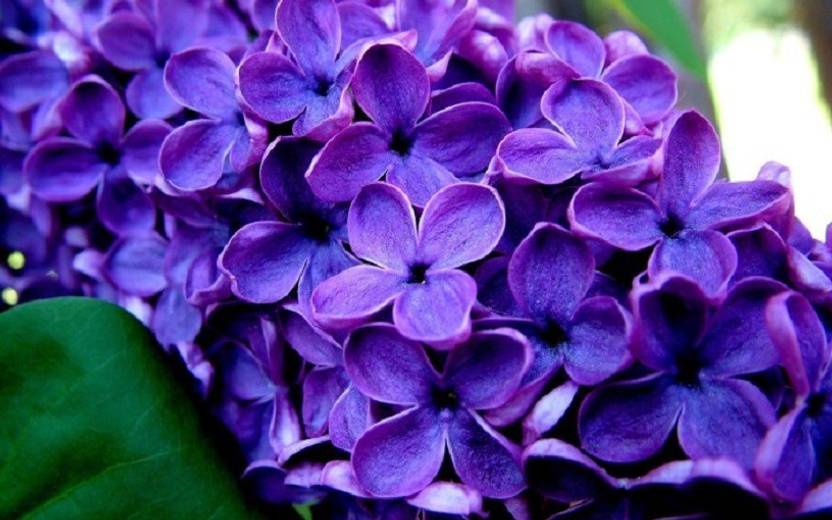 ---
Customers who bought this item also bought
---
If you enjoy this article and which to share with your  Facebook, Twitter, Instagram, and Pinterest friends please do so. 
Important Information
Legal Disclaimer
Actual product packaging and materials may contain more and different information than what is shown on our website. We recommend that you do not rely solely on the information presented and that you always read labels, warnings, and directions before using or consuming a product. Please see our full disclaimer below.
The information provided for this product is for educational purposes only. This information has not been evaluated by the Food and Drug Administration and is not intended to diagnose, treat, cure, or prevent any disease.
We recommend that you consult with your physician or qualified healthcare practitioner before making any significant changes in your diet.